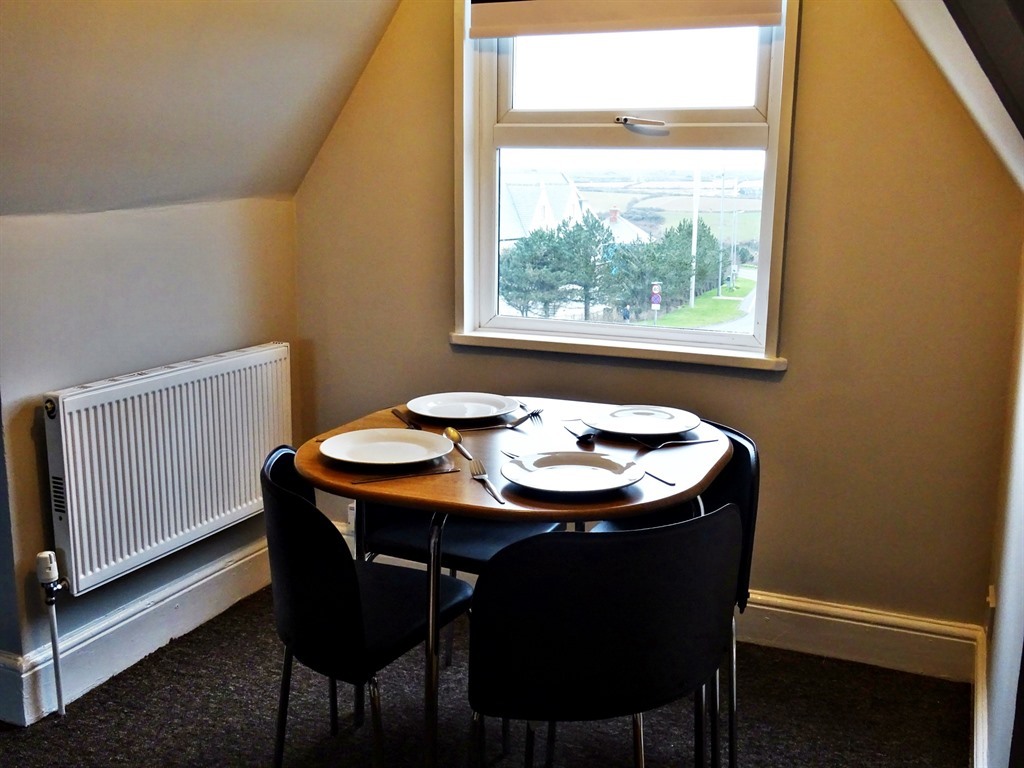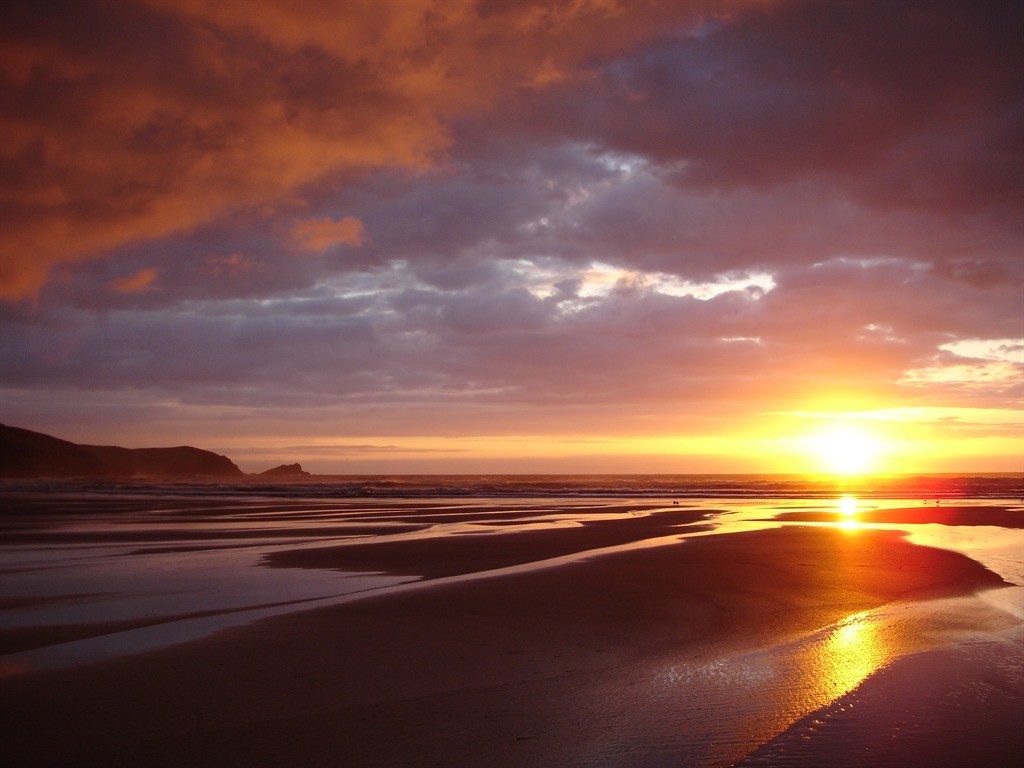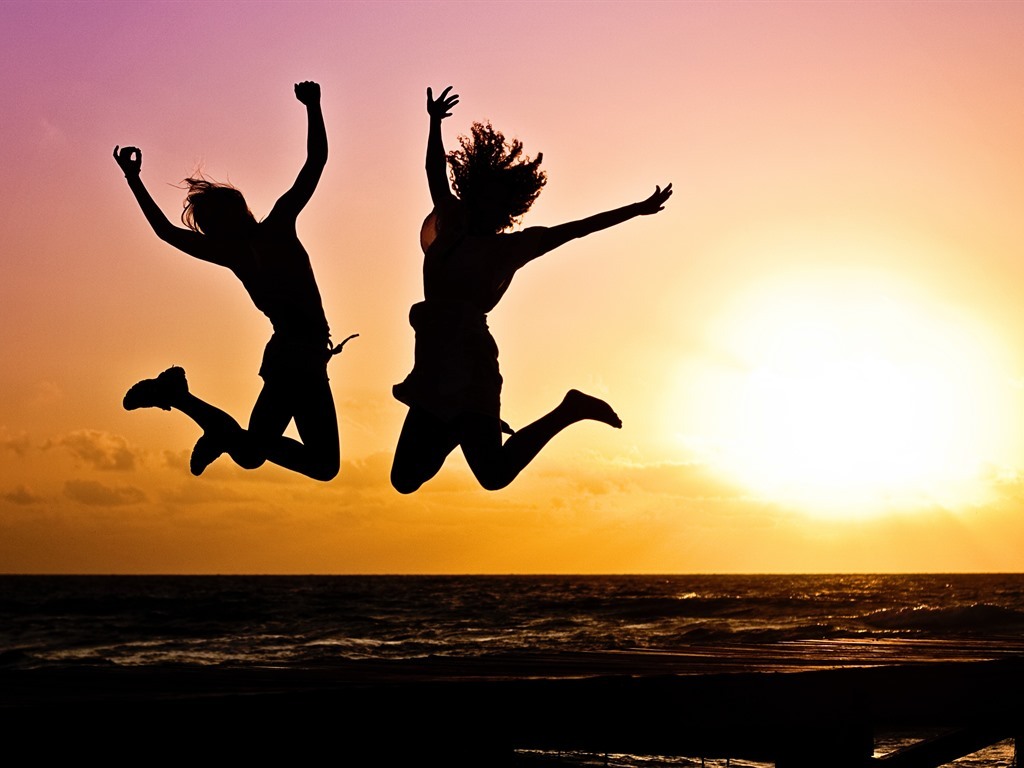 var myIndex = 0;
carousel();
function carousel() {
var i;
var x = document.getElementsByClassName("mySlides");
for (i = 0; i < x.length; i++) {
x[i].style.display = "none";
}
myIndex++;
if (myIndex > x.length) {myIndex = 1}
x[myIndex-1].style.display = "block";
setTimeout(carousel, 4000); // Change image every 4 seconds
}
Newquay Serviced Apartments - the smart alternative to hotels in Newquay.
Our serviced apartments combine the convenience of a self-catering apartment, with the furnishings and comfort expected of a hotel room.
Just five minutes walk from the world famous Fistral Beach and five minutes from the town's amenities, our apartments make it easy for you to escape to the beach before breakfast, explore Cornwall in the afternoon and indulge in Newquay's restaurants and night life in the evening. Alternatively, for those of you who are drawn back to the surf, you could finish off the day by watching the fiery red sky as the sun sets over the Atlantic Ocean, while eating posh fish and chips from Rick Stein's restaurant at Fistral Beach.
Guests may take advantage of their own fully equipped kitchen and, just like a hotel, guests can expect the bounciest of mattresses, high quality linen, furnishings and complimentary bathroom accessories. We also provide a welcome pack, as standard, supplying you with the essentials for breakfast, tea and coffee.
Many of our guests fly into Newquay Airport for a relaxing weekend away from the city, some stay for several weeks to make the most of the summer.